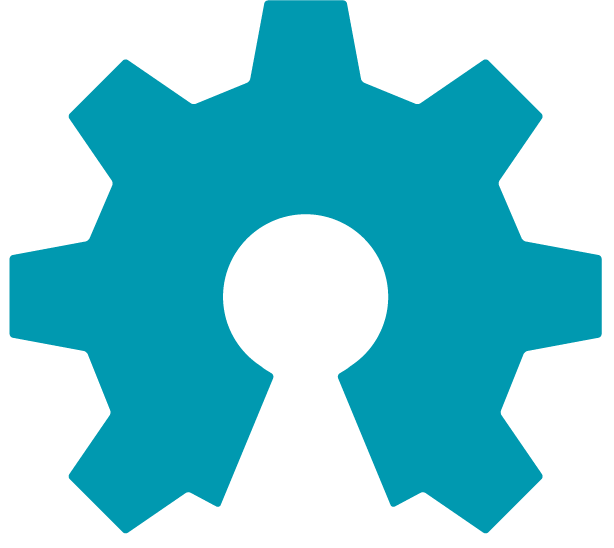 I got an email from the Senior Advisor of Making at the White House. Now it was mentioned to me, by friends at Adafruit, that they would be putting my name in with a list of Makers for the White House to connect with. Still it just hit me as I responded to the email that I am responding to an email from a senior staff member at the frig'n White House!
I have never been in this kind of position before. People normally think I am a crazy man when I go on about how important the Maker movement is to our future. We are the world's new R&D community and the best of us share information and collaborate with everyone else.
Makers are kicking ass all over the world and I am just glad to be a part of it.